Welcome to Rodney O' Connor Funeral Directors
Professional funeral services by a dedicated team, caring for your loved one.
We pride ourselves in offering your deceased loved one a celebration of their life lived.  We can offer scenic and special locations to hold a memorable loving service followed by cremation or burial.
Wherever you decide to lay your loved one to rest, we arrange for your existing plot to be reopened or, arrange for you to choose a new grave in a cemetery of your choice. Some cemeteries to choose from are, Mt.Jerome (Harold's Cross) Glasnevin cemetery (Dublin) Mt. Venus (Dublin Mountains) St. Mary's cemetery (Drogheda & Navan) no matter where you decide we, are there to guide and help you through the process. 
With Cremation becoming more popular, there are a few crematoriums that you can choose from. Mt.Jerome (Harold's cross) Newlands Cross ( Tallaght, Dublin) Dardistown (Beside Dublin Airport) Lakelands (Cavan) The Island Crematorium (Cork) Glasnevin (Dublin) Shannon crematorium (Shannon Co.Clare) All crematoriums are set in beautiful surroundings with all the necessary facilities. 
 Environmental friendly coffins and Burial sites are now available. You can choose coffins from our Willow, Seagrass, Waterhiacynt or Environmental Solid Wood range. Environmental Burial sites are in planning around our island but, in 2010 in Co.Wexford, Woodbrook Natural Burial Ground opened, offering Burial plots from €950 plus opening fees. T & C's apply. 
It is, with great sadness we announce the following deaths.
Fitzsimons, Mark, (Marko) Knocklyon,Dublin 16 and Emerald Square, Dublin 8. June 29th 2021. Peacefully at home surrounded by his loving family. Sadly missed by his devoted wife Maria, daughter Grace, brothers Paul, Ed, Derek and Brian, sisters-in-law, nieces, nephews, extended family, relatives and friends.
Read More »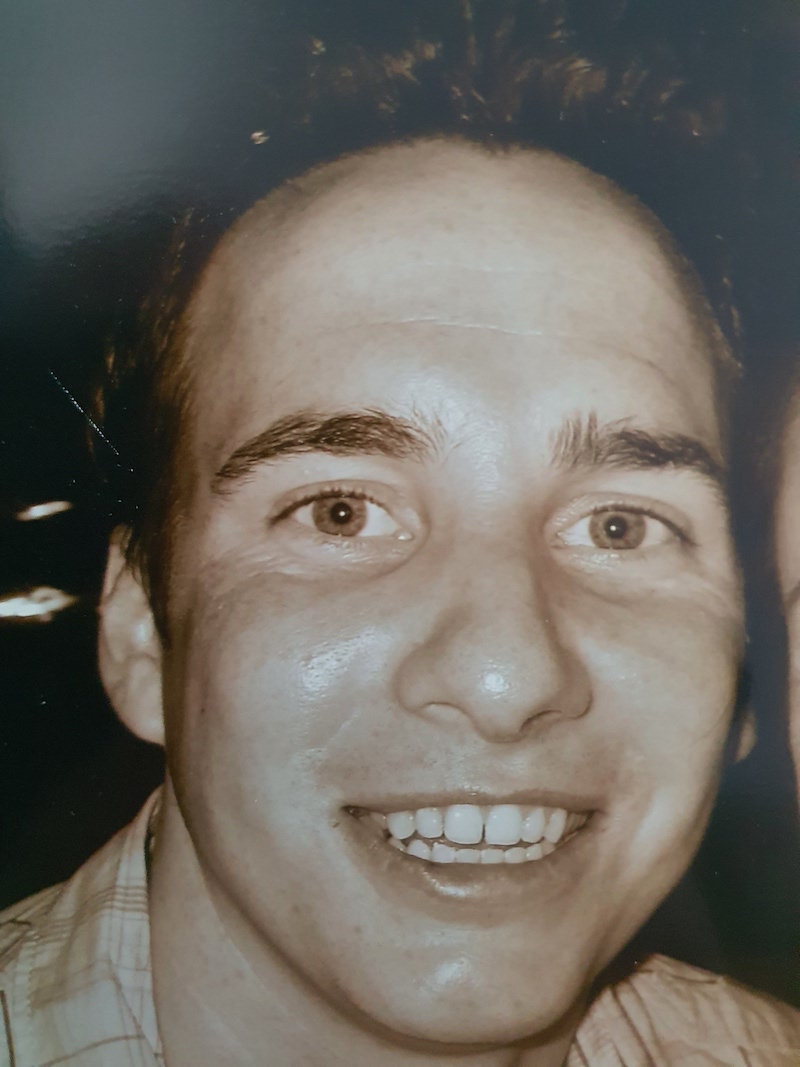 Kinahan, John (Dublin 8), suddenly, on 23rd April 2021. John, loving husband of Dee and devoted father to Chloe and Jack. Sadly missed by his
Read More »
I'd like the memory of me to be a happy one.
I'd like to leave an afterglow of smiles when life is done.
I'd like to leave an echo whispering softly down the ways,
Of happy times and laughing times and bright and sunny days.
I'd like the tears of those who grieve, to dry before the sun;
Of happy memories that I leave when life is done.
A year ago, my little brother, Daniel, passed away in Dublin from a heart attack. He was 39 years old. My parents, another brother and I flew from Spain to carry out the procedures for the recognition of the body, cremation and take the ashes back to our country. It was an extremely hard and painful time for everyone. Thanks to the Spanish Embassy in Dublin we were always accompanied and informed in the initial procedures with the authorities. Later, we called Rodney O'Connor for the rest of the procedures: collection of the body in the morgue, cremation and delivery of the ashes and documentation necessary to return home. Just to say that it was wonderful to have his help: everything was easy and kind, he is a very empathetic and diligent person. We kept informed all the time, always with affection and the utmost delicacy. The day he gave us the ashes of my dear brother, he did so personally at the hotel where we stayed, and even accompanied me to the airport, since my flight left in a few hours. An impeccable service, a pleasure to have people like him. We will always be grateful to you.
Begoña García
Review from Spain
I would like to thank Rodney and his colleagues for the support from start to finish they were amazing they went above and beyond for me and my family through such a hard time on the passing of my partner David From every little detailed was covered I new everything would have been perfect dealing with a gentleman like Rodney I really can't thank yous enough and would highly recommend them. Kind regards Natasha and family.
Natasha and family.
Phil and Rodney are the two most loving caring and fantastic couple you would ever meet. They helped us so much when Dad died RIP They went above and beyond for us and where with us constantly even after the funeral Rod what a fantastic Funeral Director you are you showed so much respect love and care and we where honoured to have you looking after Dad You organised everything for us at such a sad time As Mam said if there where more of you in this world the world would be a happy place I just need to share this as Rodney will be setting up his own Funeral Home and he really gives the personal touch he is an absolute gentleman and to have him as a funeral Director would be an Honour for anyone to have him He has given us so much and is now helping us with the headstone Such a small world as Rodney ( Rod ) grew up with my cousins The Hancock's Thanks again Rod and Phil for what you did for us I know my Dad RIP would have been very happy with the send off he received even though COVID stopped people going to his funeral My Mam sends her love to you both and is looking forward to meeting up with you both to thank you
Paula Lee Adie
For information on our funeral finance packages please contact us on 041 2146523.