Gerard's Church, Drogheda
This Church was once the Church of Ireland in Drogheda. Situated on Mary Street , Drogheda in a very historic part of the town close to Millmount. Gerard's Church underwent major interior renovations to provide a warm comfortable neutral setting for your loved one. With ample on street parking and within close proximity to Drogheda Parish Churches, Gerard's Church has all the amenities and comfort in your time of need.
For that private family gathering, why not consider our warm welcoming Chapel of rest. Nestled in the beautiful countryside of Co. Meath. Situated on the N2 Close to the picturesque village of Kentstown.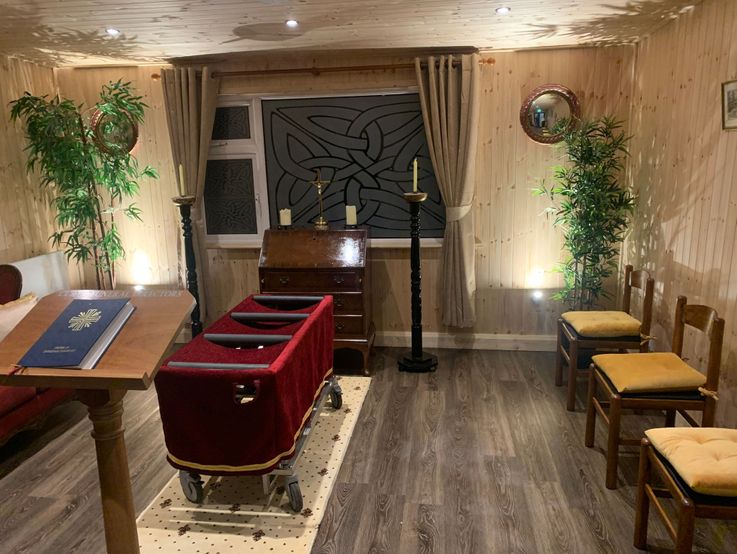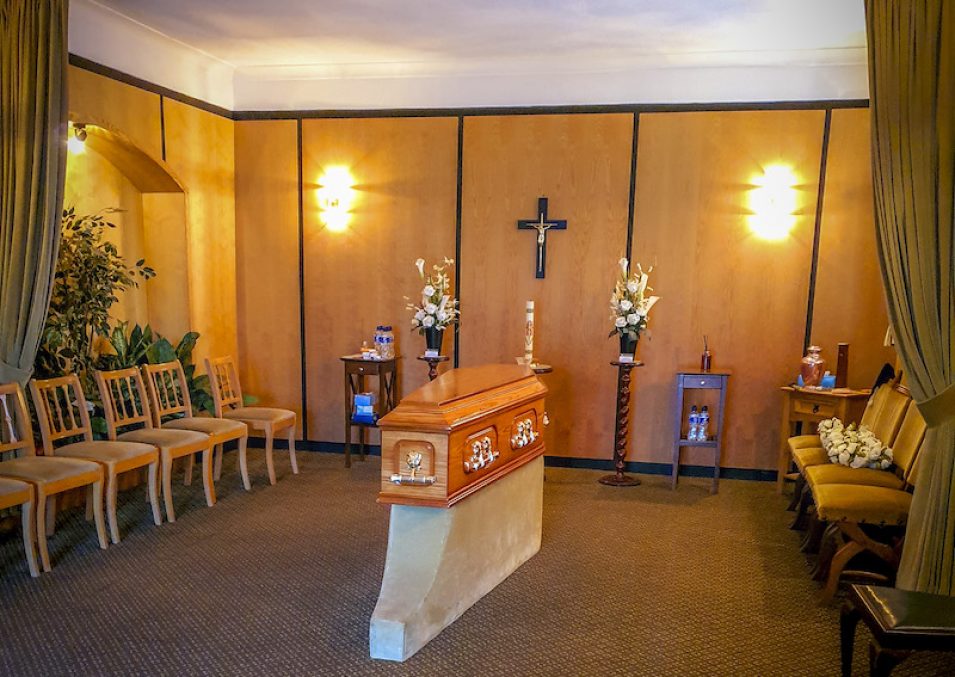 Housed right in the centre of Trim, our newly acquired Chapel of rest on Market Street is, central with easy parking both outside our premises and on street. We are within walking distance to all churches within the town. Refreshments are also available on request.
Wellbrook funeral home is situated in the picturesque village of Allenwood Co. Kildare. This beautiful funeral home purposely built to a high standard with plenty of parking space is suitable for holding a full funeral service within. Only 30 mins from from Newlands Cross cemetery/crematorium, it is the ideal funeral home to hold a intimate, loving celebration for your loved one.