Rodney O' Connor - Funeral Director
Following the passing of a loved one, you want to be sure that both they and their funeral are in reliable hands. Rodney O'Connor Funeral Director's offers not only a dignified funeral, arranged to your preference, but also the promise that you and your loved one will receive the highest standard of funeral care.
 Committed to supporting you at this difficult time, our team will provide comfort and guidance, helping ease some of your concerns following your loss. Tailoring the funeral to meet your wishes, the service will be a respectful testament to your loved one, giving you and those gathered the opportunity to remember them in life. Whether it is a religious service, a humanist funeral, something in a traditional vein or a more contemporary ceremony, you will be able to say goodbye in the way of your choosing.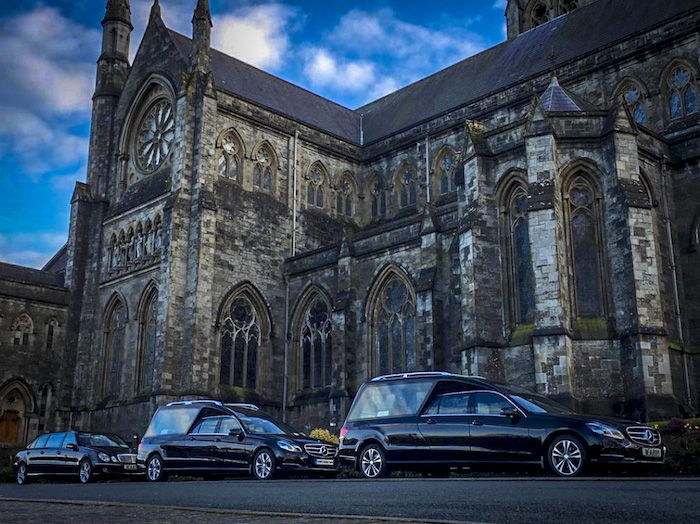 What to expect from Rodney O'Connor Funeral Director's
Being professional at what we do, we are by your side from, the time you engage our services. We can arrange a beautiful send off for your loved one either in one of our chapels of rest, your own home or maybe even that special place that means so much to you. We help you to arrange that bespoke funeral service you want for your loved one.
" We can arrange a funeral around your budget"
       "Our funeral plans start from €2555.00"